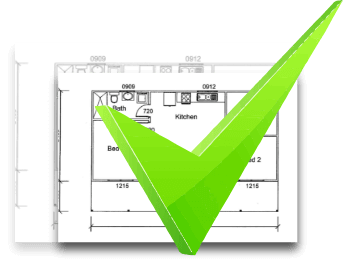 Get your plans approved!
Over 6,700 applications in 44 years with a 99% approval rate.
You're in good hands with Crescent Home Plans!
If you are building a new home, extending an existing one or doing a commercial development, we can help you.
We have been helping people in the Shoalhaven with their building projects for over 40 years. Our experience means that your project will run smoothly, to budget and on-time. Bring your sketch and get a real understanding of your budget with our advice.
All our plans are produced using CAD (computer aided drafting) which produces accurate and professional looking plans.
…but we do so much more for you than just draft your plans